January 27 @ 6:00 pm – 8:30 pm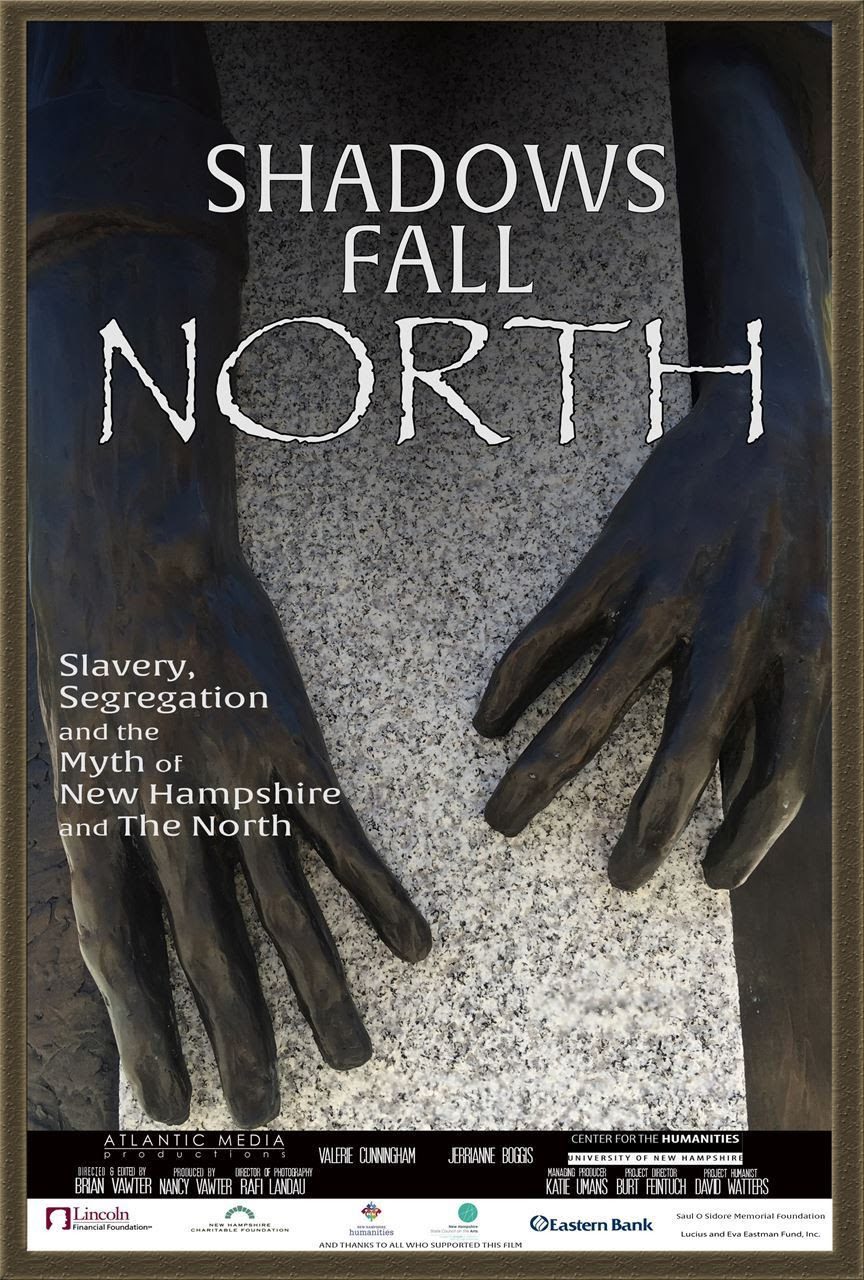 Join us for a virtual screening of Shadows Fall North, a documentary on Black History in New Hampshire. The screening will be followed by a discussion of Black History and racial equity in the NH food system.
This event is presented in partnership with NH Food Alliance, UNH Sustainability Institute, Warner Public Market, the Greater Nashua Food Council, the Littleton Food Co-op, UNH Cooperative Extension, Monadnock Food Co-op, NOFA-NH, and the Kearsarge Food Hub.
---
Shadows Fall North: How does a state with the motto "Live Free or Die" and a celebrated legacy of abolitionism confront and understand its participation in slavery, segregation, and the neglect of African-American history? Our film will seek to answer the question: What happens when we move toward a fuller understanding of our history by including all voices? Produced by UNH Center for the Humanities, the Black Heritage Trail NH, and Atlantic Media Productions.